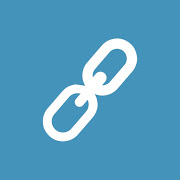 iC-YOURLS for Android
Use your YOURLS server on the go
---
The iC-YOURLS app makes quickly shortening a link from other apps via your YOURLS shortener easy!
Just tap on the share icon in another app and select the iC-YOURLS app - after that, you can share the shortened link. Forget long links forever!
---
Contact | Imprint
Google Play and the Google Play logo are trademarks of Google LLC.